Kids
Customised Language Program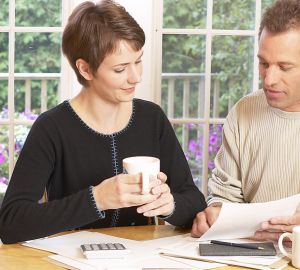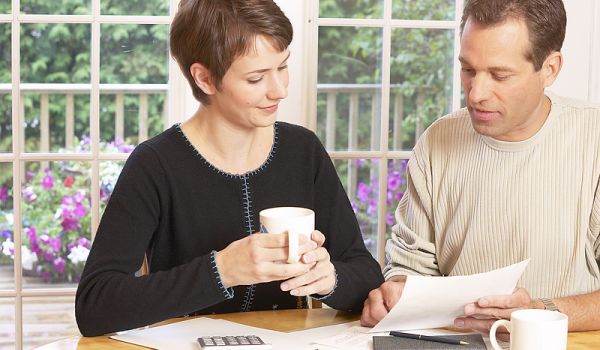 Advanced (B2-C1 Level Topics)
Whenever you apply for the job, enter the competition or just want to see the doctor, you have to fill out the form. Filling out the form means providing your personal...
Watch the Video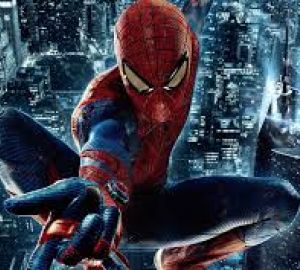 Advanced (B2-C1 Level Topics)
Orphan Peter Parker was raised by his Aunt May and Uncle Ben in Queens New York. While continuing his studies at the university, he found a job as a photographer at the Daily...
Watch the Video