Talk About Nature In English E-Learning Courses
Customised Language Program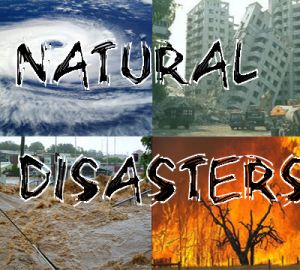 Intermediate (B1 Level Topics)
Natural disasters are catastrophic events with atmospheric, geological, and hydrological origins that can cause fatalities, property damage, and environmental disruption. In this...
Watch the Video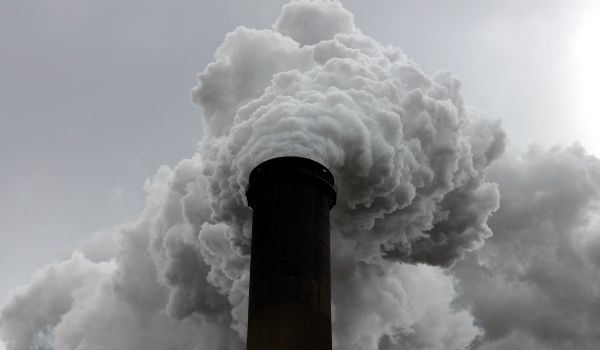 Intermediate (B1 Level Topics)
Pollution is when something is added to the environment harmful or poisonous to all living things. Smoke or dust in the air is a type of pollution . Sewage in drinking water is...
Watch the Video