Specific Russian teachers.
Certified and Trained Teachers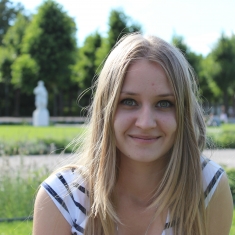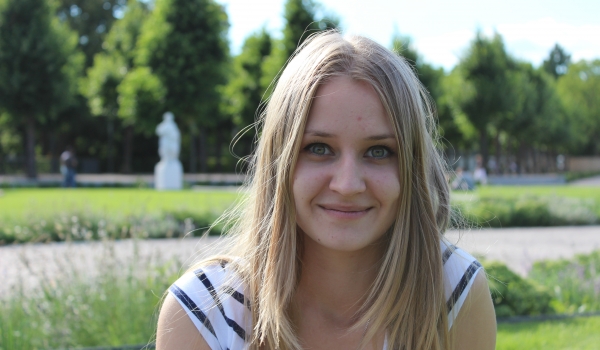 Elizaveta




91 Feedback
I teach German and Russian language. Learning foreign languages is my hobby.I would like to travel around the world.
24 years
Russia
627 Booked Sessions
Member Since May 2017
Speaks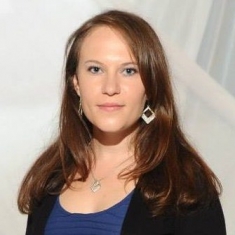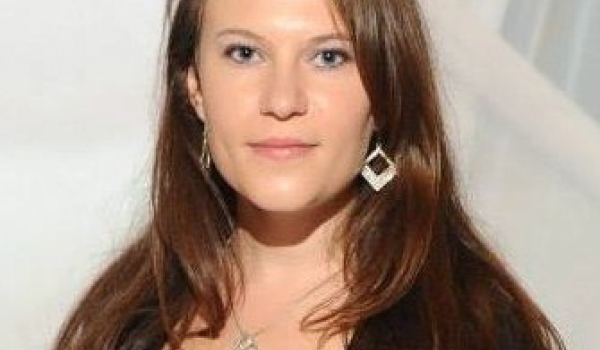 Dina




26 Feedback
I enjoy spending time with my family. I believe it is important to be open to new knowledge and impressions. I like art, music and books.
27 years
russia
1359 Booked Sessions
Member Since March 2017
Speaks



30-minute live, individual free-trial session with a teacher who, evaluates your level.