Our Russian Teachers
Trained and Experienced Teachers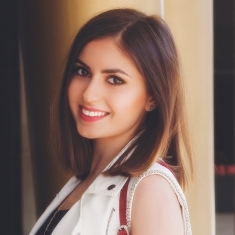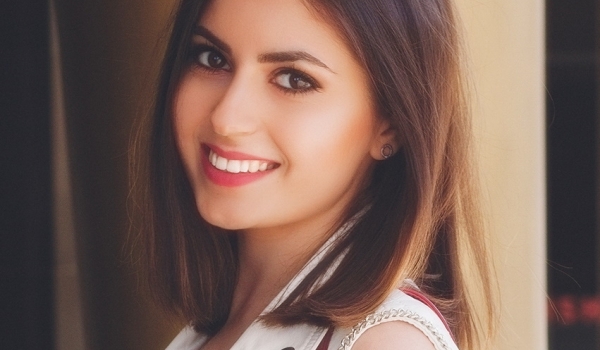 Kristine




20 Feedback
I love cooking, traveling and interacting with people. I believe that family is the most precious thing in our lives.
29 years
1507 Booked Sessions
Member Since April 2020
Speaks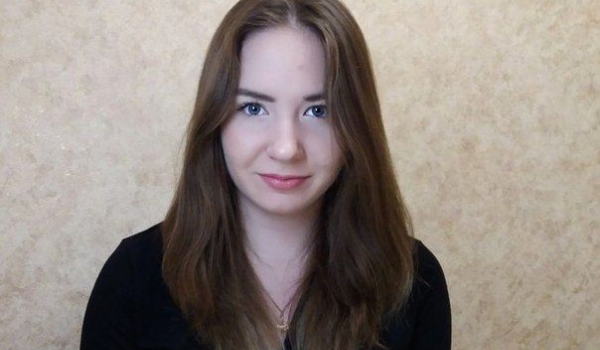 Marina




6 Feedback
I'm fond of traveling, learning languages, watching movies and reading books. I teach German and Russian languages and it gives me a lot of pleasure.
23 years
2090 Booked Sessions
Member Since February 2018
Speaks


30-minute live, individual free-trial session with a teacher who, evaluates your level.