Our Russian Teachers
Trained and Experienced Teachers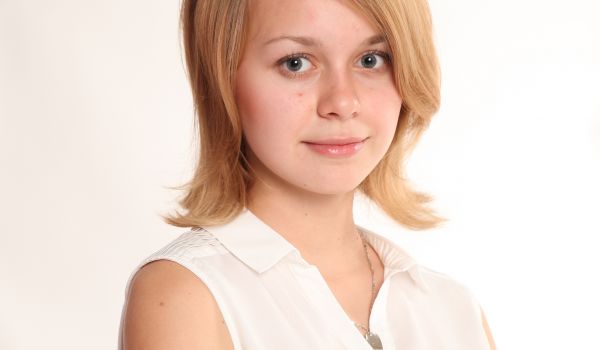 Victoria




25 Feedback
I like to read and write it as well. I`m a real bookworm. I adore good music as well, being a fan of classic rock and modern one.
23 years
1082 Booked Sessions
Member Since July 2021
Speaks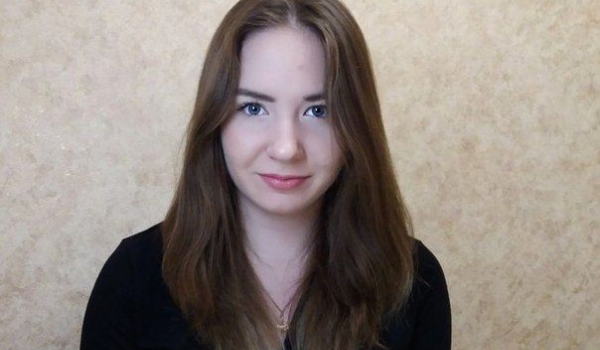 Marina




10 Feedback
I'm fond of traveling, learning languages, watching movies and reading books. I teach German and Russian languages and it gives me a lot of pleasure.
24 years
2686 Booked Sessions
Member Since February 2018
Speaks


30-minute live, individual free-trial session with a teacher who, evaluates your level.