Specific Hebrew Teachers
Certified and Trained Teachers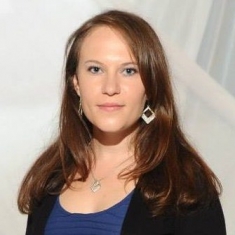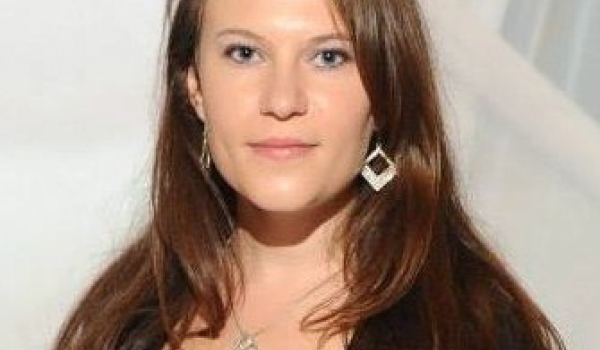 Dina




23 Feedback
I enjoy spending time with my family. I believe it is important to be open to new knowledge and impressions. I like art, music and books.
27 years
russia
846 booked sessions
Member since March 2017
Speaks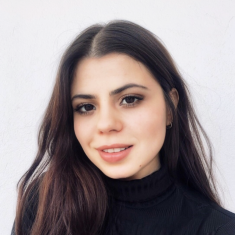 Elena




2 Feedback
I'm a Philologist, a teacher of modern Hebrew and Russian. I have had experience in teaching for more than 10 years. I like to walk, watch movies, travel.
36 years
Russia
28 booked sessions
Member since August 2017
Speaks



30-minute individual free trial session with a real teacher who evaluates your level.