Various Advanced English Courses For Kids Online
Customised Language Program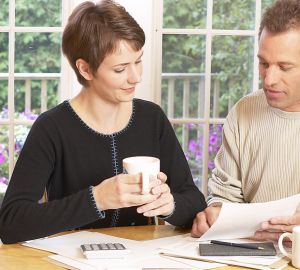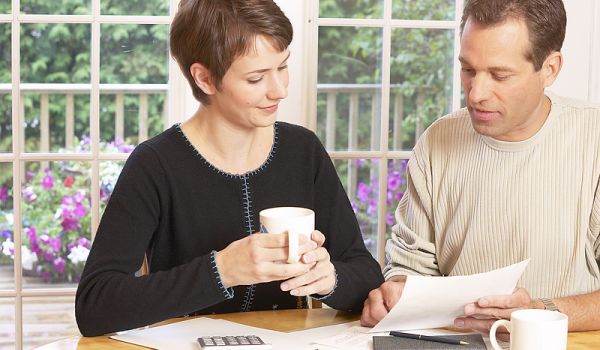 Advanced (B2-C1 Level Topics)
Whenever you apply for the job, enter the competition or just want to see the doctor, you have to fill out the form. Filling out the form means providing your personal...
Watch the Video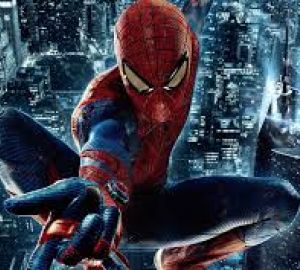 Advanced (B2-C1 Level Topics)
We all know the story of a boy, who, upon being bitten by the radioactive spider, acquired superpowers. The story of Peter Parker, better known as Spiderman, still amazes...
Watch the Video