Select
Group Lesson

or

Private Lesson

Unlimited Group Lessons

at an

Affordable Price
Learn More, Pay Less

by choosing from the below lesson formats

according to your requirement.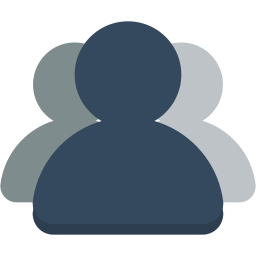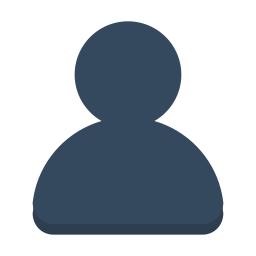 Individual and Group Sessions

Sessions from 6 h to 23 h 7/7days
Albert Learning,
Excellent





Users thank us on Trustacy





Published On 06 November 2019
une application pour gérer prises de cours, appels etc serait a bienvenue...

ANNICK





Published On 30 October 2019
L Abonnement a augmenté pour passer de cours en one to one à collectif avec des sujets régulièrement déjà effectués donc je suis un peu déçu de ce changement qui affecte la motivation. Il y a effectivement des options mais le prix n est plus intéressant. J ai malgré tout profiter du one to one pendant 3ans à un tarif très attractif

Eric





Published On 22 October 2019
Cours collectifs ralentissent les connexions, cela ne fonctionne pas bien .

justine





Published On 18 October 2019
Très content

Alexandre





Published On 12 October 2019
Concept parfait et excellents professeurs

Benjamin





Published On 10 October 2019
C'est une bonne méthode pour pratiquer une conversation en anglais.

PATRICK





Published On 09 October 2019
I can`t to see the videos, but the conversation I like

yenifer





Published On 09 October 2019
Inscrite depuis qq jours, je découvre Albert learning et suis tres satisfaite de ce concept pleins d avenir je l espère !

isabelle





Published On 09 October 2019
Super!

Sema





Published On 24 September 2019
Bonjour Je suis très satisfaite de vos services et cours . Merci

geraldine