Select
Group Lesson

or

Private Lesson

Unlimited Group Lessons

at an

Affordable Price
Learn More, Pay Less

by choosing from the below lesson formats

according to your requirement.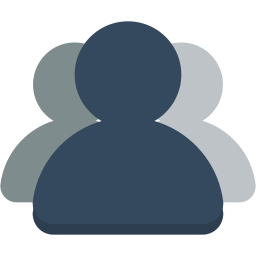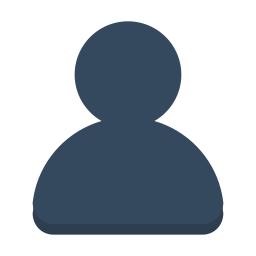 Individual and Group Sessions

Sessions from 6 h to 23 h 7/7days
Albert Learning,
Excellent





Users thank us on Trustacy





Published On Yesterday
Thanks for this lesson !

ENZO





Published On 23 August 2019
Top

Kevin





Published On 11 August 2019
J'utilise les cours d'Albert-Learning depuis fin 2015 et je dois dire que je suis très satisfait. D'abord, les tarifs sont imbattables. Ensuite, le système de réservation est vraiment bien conçu et chacun pourra trouver une formule adaptée. Ensuite, les professeurs sont bons car très à l'écoute. En fait, en tant que professionnel qui ce doit de bien parler anglais au travail, ce que j'apprécie le plus c'est la diversité des professeurs et donc des accents ! Bref, je recommande vivement

Gilles





Published On 02 August 2019
J'apprécie les sessions d'Albert Learning pour améliorer mon anglais à l'oral. La durée ( 30 minutes) me convient bien, il est très facile de réserver des sessions et les professeurs sont très sympathiques.
Céline





Published On 01 August 2019
Good

sabri





Published On 29 July 2019
Until now, everything has been fine with Albert Learning. The team is easily reachable and answers any question quite quickly and kindly. The website is well-conceived and offers various different programs. Yet, we can still ask the administration for more specific programs, so Thank You. My first lesson with Teacher Denis has been great : he's kind and we had interesting exchanges. I'm looking forward to my next lesson (apparently a group lesson on a subject we can prepare). Thanks a lot !

Bao





Published On 26 July 2019
Retour à Albert Learning depuis 3 jours après une absence de plusieurs mois, je dois dire que je suis très agréablement surpris. Je fais de espagnol surtout en discussion libre et la qualité des profs est excellente. Rapport qualité/prix, c'est une aubaine. Mais je rappelle que chaque usager doit décider si la formule lui convient en fonction de ses besoins.

Stanley





Published On 29 June 2019
topp

lea





Published On 27 June 2019
Pas de problèmes particuliers avec les cours. Mais souvent des problèmes de connexion

Jean Paul





Published On 16 June 2019
Très bonne écoute et suivi adéquat

Anne