Select
Group Lesson

or

Private Lesson

Unlimited Group Lessons

at an

Affordable Price
Learn More, Pay Less

by choosing from the below lesson formats

according to your requirement.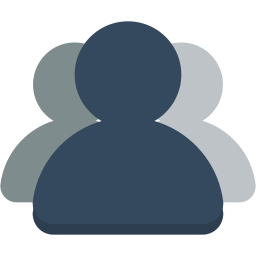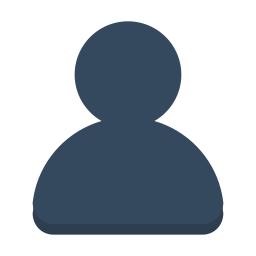 Individual and Group Sessions

Sessions from 6 h to 23 h 7/7days
Albert Learning,
Excellent





Users thank us on Trustacy





Published On 20 May 2019
Muy buena página para aprender francés y las maestras son increíbles

Diana





Published On 03 May 2019
Les professeurs sont bons dans l'ensemble. La connexion parfois un peu bruyante... Par contre le mode de fonctionnement est très complexe à appréhender. Notamment la politique d'utilisation équitable pour les cours de groupe. En fait si personne ne vous rejoint celà devient un cour individuel et vous vous trouvez alors limité sur la quantité de cours...Vous ne pouvez plus faire que "les cours disponibles à rejoindre" dont vous ne maitrisez absolument pas le sujet. L'illimité est limité !!!

Philippe





Published On 01 May 2019
Great!

Mickael





Published On 30 April 2019
Le principe est bon, mais la plate-forme peu interactive. Les exercices ecrits sont nuls.

Timoté





Published On 28 April 2019
très satisfaite

CHRISTINE





Published On 25 April 2019
4 porque si bien están tratando de hacer cuadrar cuentas con servicio bueno en serio el sistema nuevo es n poco complicado. De todas maneras son bastante insuperables por calidad de los maestros, lecciones que tendrían que ser más variadas y el servicio de atención que es muy bueno. Buena gente sin duda. Gracias y adelante. Leonardo

Leonardo





Published On 21 April 2019
Albert-learning est vraiment génial car il permets de parler l'anglais à n'importe quel moment de la journée mais le seul souci aujourd'hui est que les leçons sont partager avec d'autres élèves alors que ça sa pourrai ralentir l'apprentissage de la langue ce qui est dommage pour nous étudiant qui avons tous un but intégrer le marché du travail

fatma





Published On 21 April 2019
Je suis satisfaite

Aicha





Published On 05 April 2019
Hello, I find it an exciting experience and I can enhance my English on a daily basis which is really good. I have one remark is that the majority of teachers are Indians and you know their accent is not that good, I would like to learn from native speakers. But in overall, it is a good online learning platform. Have a lovely weekend.

Abdessamad





Published On 03 April 2019
Très très satisfait

ABDELKADER