Our German Teachers
Trained and Experienced Teachers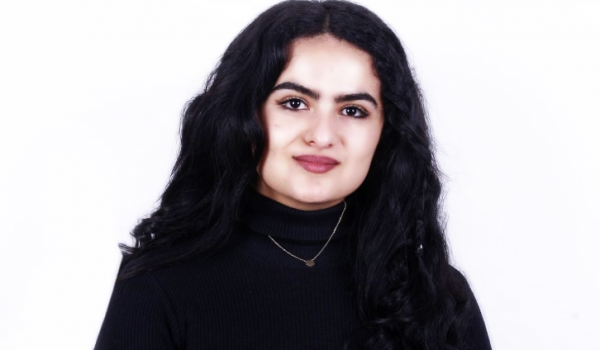 Giselle




11 Feedback
I love discovering new languages, people and cultures. I live life in the moment without worries no matter what happens.
994 Booked Sessions
Member Since November 2022
Emma




4 Feedback
I love exploring literature, I delve into the works of writers appreciating their profound insights into the human condition.
523 Booked Sessions
Member Since May 2023
Speaks

30-minute live, individual free-trial session with a teacher who, evaluates your level.