Our German Teachers
Trained and Experienced Teachers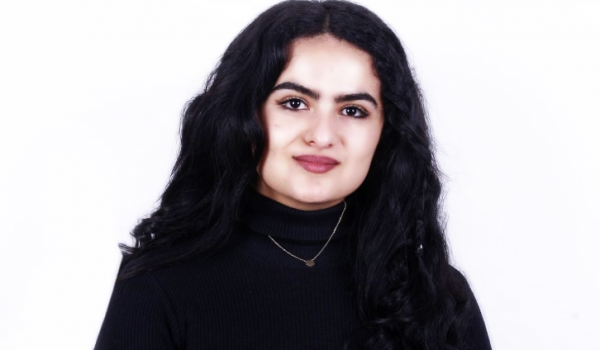 Giselle
I love discovering new languages, people and cultures. I live life in the moment without worries no matter what happens.
9 Booked Sessions
Member Since November 2022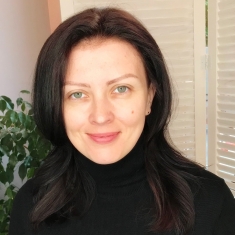 Lilia




39 Feedback
I love teaching and translating books. I like interacting with people, watching movies, playing the piano and creating music.
3931 Booked Sessions
Member Since May 2020
Speaks


30-minute live, individual free-trial session with a teacher who, evaluates your level.