Specific French teachers.
Certified and Trained Teachers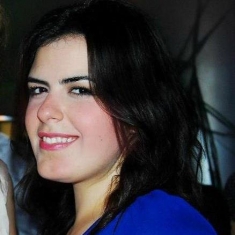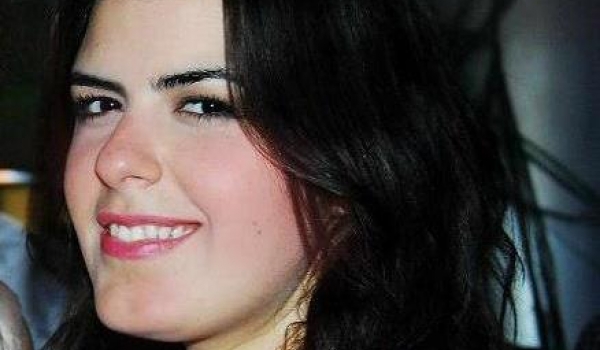 Sahar




8 Feedback
My main passions are language and travel. I love to explore new places, interact with people and learn about different cultures.
28 years
Tunisia
214 booked sessions
Member since April 2017
Speaks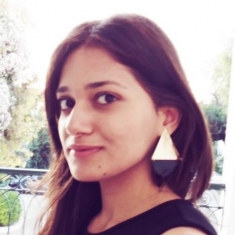 Houda
My name is Houda, I would like to share with you my knowledge in French, I will make sure that you understand everything.
23 years
Tunisia
16 booked sessions
Member since August 2017
Speaks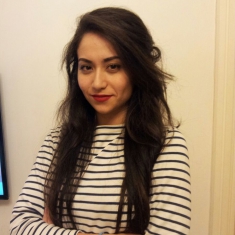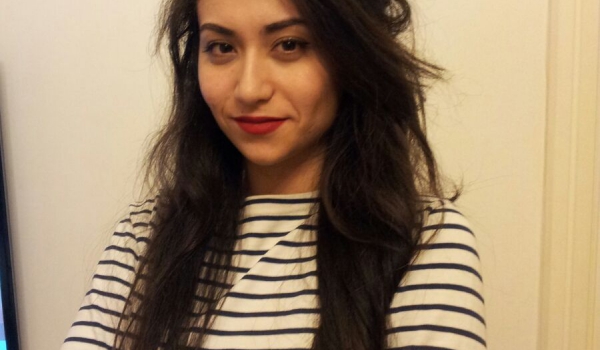 Hend




14 Feedback
I have an endless love for French language. I have made this passion my profession. Teaching, communicating and sharing is my motto.
24 years
Tunisie
313 booked sessions
Member since February 2017
Speaks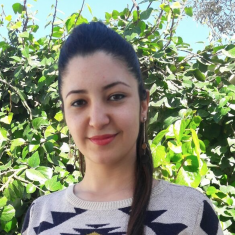 Héla




13 Feedback
I love reading and adventure. I am passionate about teaching French language. I believe in sharing my passion.
26 years
Tunisie
235 booked sessions
Member since January 2017
Speaks


30-minute individual free trial session with a real teacher who evaluates your level.