Our Spanish Teachers
Trained and Experienced Teachers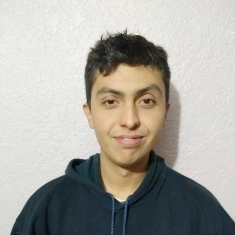 Mario




2 Feedback
I am an animal lover. I also like to learn about different cultures. I practice sports as well.
29 years
Mexico
1086 Booked Sessions
Member Since February 2018
Speaks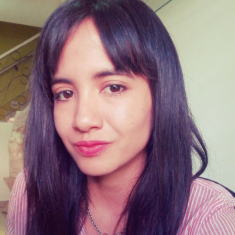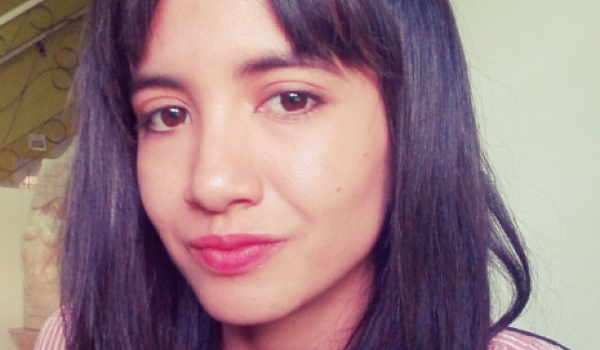 Tanya




10 Feedback
Lover of reading and gastronomy. Amateur to the action. I'm good at listening to people, every story is interesting.
30 years
Mexico
1440 Booked Sessions
Member Since March 2018
Speaks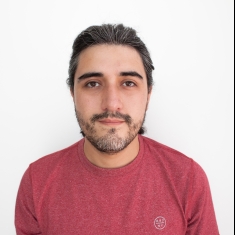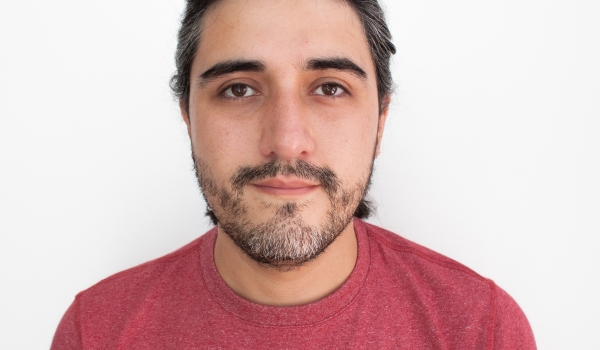 Pablo




35 Feedback
I am very passionate about the meditative arts. I love photography and tea. Also, I am very curious about discovering new cultures.
31 years
Mexico
2841 Booked Sessions
Member Since September 2017
Speaks

30-minute live, individual free-trial session with a teacher who, evaluates your level.