Specific Spanish teachers.
Certified and Trained Teachers
Karyna




9 Feedback
I am Belarusian and I love Castilian. I invite you to study this beautiful language with me, let's enjoy it!
25 years
Belarus
361 booked sessions
Member since April 2017
Speaks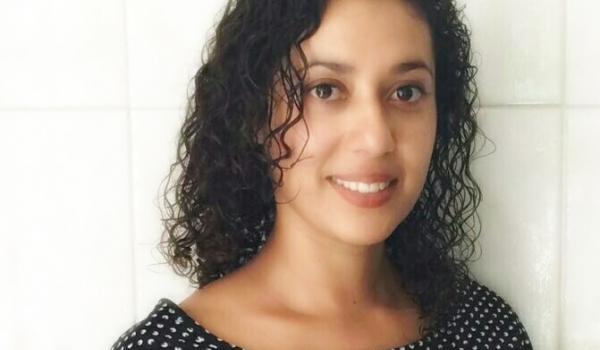 Luz Victoria




3 Feedback
I teach Spanish and Italian. I like to read and enjoy the sea. In addition, I am passionate about teaching the Castilian language and its culture.
30 years
Mexico
72 booked sessions
Member since June 2017
Speaks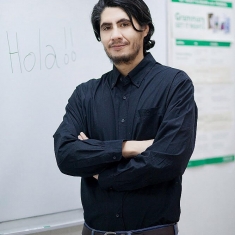 Adrian




5 Feedback
I am a cheerful person, I like to travel and meet new people, I believe we can learn new things, as long as we have the passion.
34 years
Bolivia
301 booked sessions
Member since March 2017
Speaks

30-minute individual free trial session with a real teacher who evaluates your level.