Nature
Customised Language Program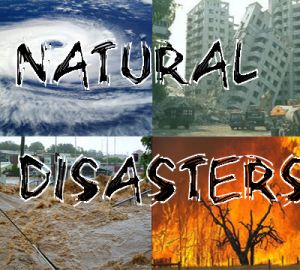 Intermediate (B1 Level Topics)
Natural disasters are growing on all continents. The disaster augment increasingly .
Watch the Video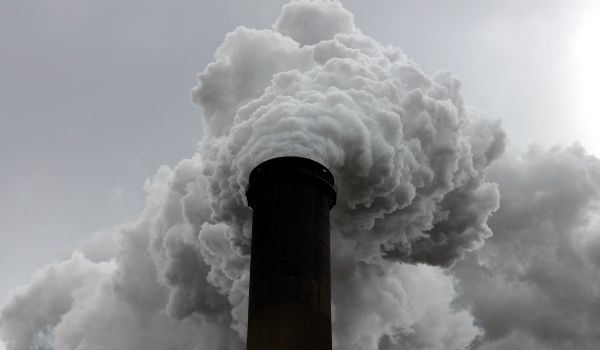 Intermediate (B1 Level Topics)
Pollution is when something is added to the environment harmful or poisonous to all living things. Smoke or dust in the air is a type of pollution . Sewage in drinking water is...
Watch the Video