Talk About Nature In English E-Learning Courses
Customised Language Program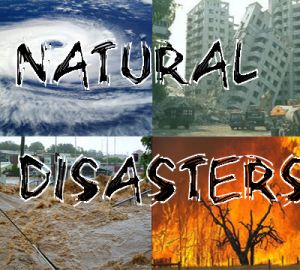 Intermediate B1 / B2
A natural disaster is an event which causes destruction It disrupts the lives of people and causes injuries and death. This English lesson covers earthquakes, tornados, mudslides,...
View lesson content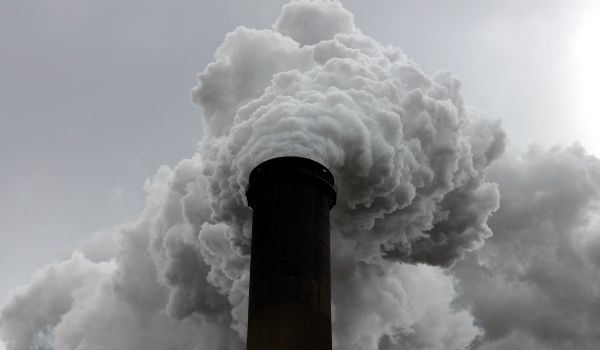 Intermediate B1 / B2
Pollution is when something is added to the environment harmful or poisonous to all living things. Smoke or dust in the air is a type of pollution . Sewage in drinking water is...
View lesson content