Intermediate Online Courses To Perfect Your French
Customised Language Program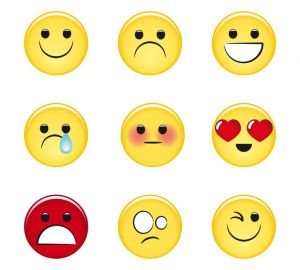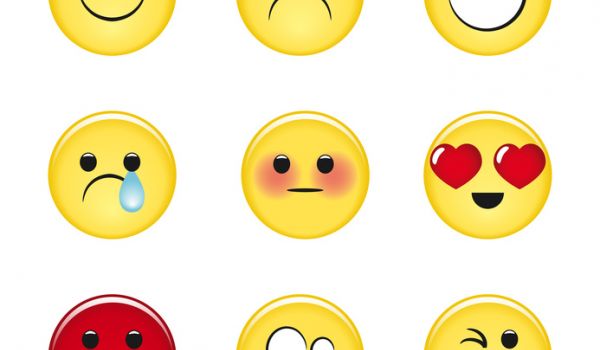 Intermediate French (B1 Level Topics)
In this lesson, we will learn to identify and express emotions, such as joy, sadness, worry, fear, love and hate.
View lesson content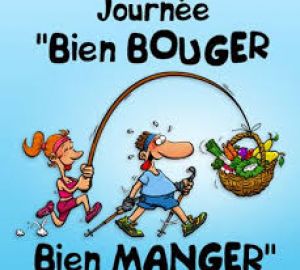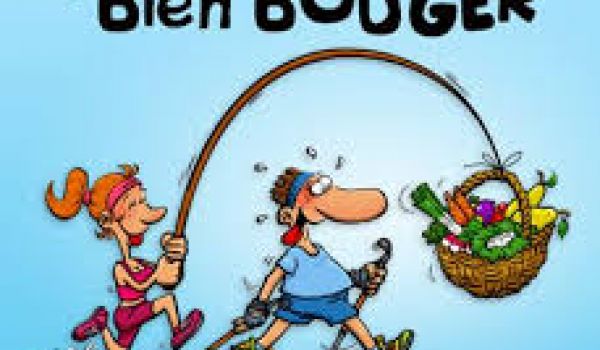 Intermediate French (B1 Level Topics)
In this lesson, we will discuss ways to have good health and the different food groups. We will also take a look at partitive articles, the pronoun 'y', indefinite pronouns and...
View lesson content